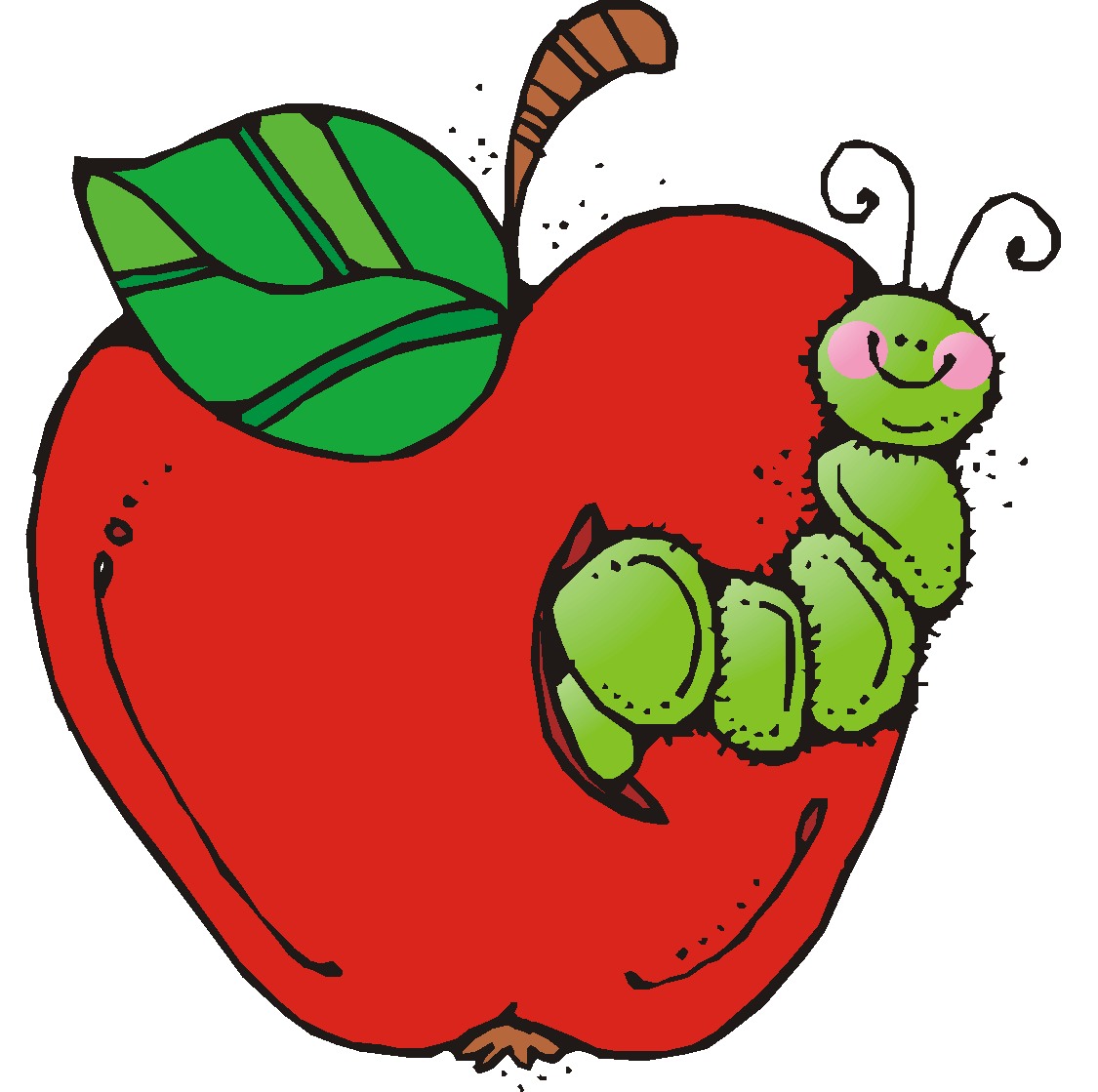 Q: What's worse than finding a worm in your apple?
A: Finding half a worm! 😀
My neighbour has a big apple tree in her garden laden with sharp green apples – Bramleys I would guess. She also managed to save her redcurrants from the pigeons. The pigeons ate all of mine before I got out there to pick them or cover them up. So a very kind gift of fruit was ready and waiting for making into something yummy. I wanted something quick and easy, because I was baking after a day at work. I scrolled through various recipes and finally alighted on this one from the Hairy Bikers. Their version is just apples, but the addition of redcurrants gives pleasing dots of colour. Of course they can be left out, or something else added instead – blackberries would be nice I think.
The apples have to be carefully cut and peeled. It's not a job for the squeamish as even a perfect looking apple can be hiding something grubby! But these apples are totally organic and pesticide free so there's the bonus for a bit of yuckiness. The redcurrants are easy to remove from the stalks with a fork.
I liked this recipe because it's already low in sugar. The apples and redcurrants give an extra edge of sharpness. If you prefer things a bit sweeter then you could use a good quality eating apple. Side note: at the farmers market at the weekend I found new season Discovery apples – my absolute favourite eating apple. I think it's quite early even for Discovery but that's global warming for you.
I also liked it because it is an easy technique – dry ingredients in one bowl, wet in another, and apples in a third. The recipe states 15 minutes prep time – and that is just about right. Quickly in the oven, and then an hour to bake – filling the house with apple-y, spicy, cakey smells. I baked it in a rectangular tin because it's easier to cut up and put in a tin for work. But it would make a good round cake too. I liked the demerara sugar sprinkled on the top before baking. It made a slightly crunchy topping and was a good colour.
I made a couple of minor changes to the recipe. I used about a third wholemeal flour and two thirds plain, plus baking powder. I used a light olive oil instead of sunflower oil because that's what I had in the cupboard. I did use normal milk, but I guess you could you use a plant milk and an egg substitute and then it would be vegan…You could add some nuts too, maybe walnuts or pecans would go well with the apples.
PS. It went down well at home and at work!